Luxury Car Rental
HyperLuxuryCar – Wedding Car Rental Malaysia

The SMARTEST Way To Hire A Bridal Vehicle Provider!
HyperLuxuryCar is Malaysia's simplest way of booking a car for your wedding. The online booking system is similar to that of an airline website where it shows you the prices and availability of our huge variety of vehicles for your big day occasion.
MALAYSIAWEDDINGVENUES.COM PROMO: From now to 1 Jan 2016, viewers from this site will get to enjoy a 6% discount on our popular range of vehicles at https://hyperluxurycar.com when you enter the Coupon Code: "malaysiaweddingvenues" (without quotes) into the booking engine at our site.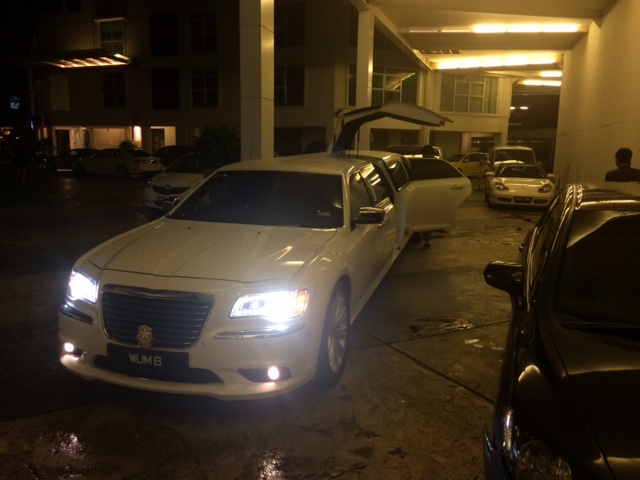 A wedding vehicle is the main attraction of bride and groom because it potrays a good impression of luxury and class if selected properly. It will be the topic talked about throughout the lifetime of the couple and occasionally by the guests who have seen it. However, it can also backfire if the wedding car is too old or breaks down on the way to the bride's house for chinese weddings because it will be talked about by the guests for a long time and also embarasses both parties from the bride and groom.
To prevent this, it is important to select a reliable wedding car supplier and he/she must be able to advise the potential bride and groom about the vehicles to be used so that it can match the wedding theme, bride & groom profile, taste and suitability for the wedding venue. For example, we at hyperluxurycar.com would recommend clients to use the Jaguar MK2 Vintage Car if the reception is to be held at Garden Wedding venues.
If you are still in doubt about which type of car to get, learn about the various vehicles available from our site. If you'd like, you can engage our services on bridal vehicles rental too because that is what we do.
The wedding vehicles available for rent ranges from the luxury Chrysler Limousine, Mercedes S300, Jaguar XJL down to the Porsche Boxster for self driving wedding car hire. Head over to our HyperLuxuryCar Wedding Car Rental site now to find out more.
Peter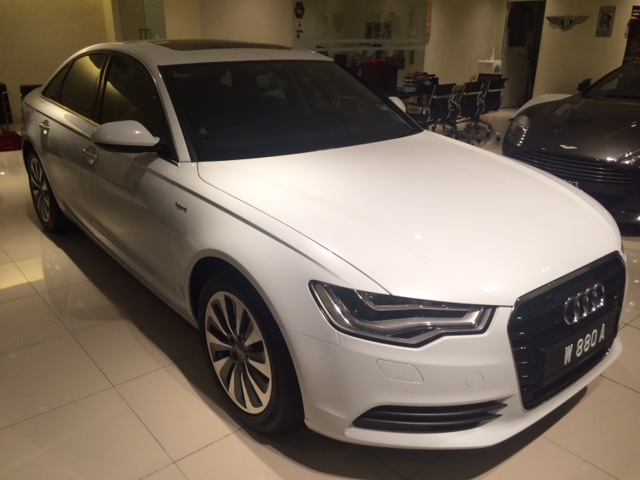 The Audi A6 Hybrid Is Another
Favourite For Wedding Car Rentals